Hawaii Purchase Agreement Templates
A Hawaii purchase agreement is a legal document outlining a settlement among a consumer and seller of either property, stock, or different assets. Whoever is on the receiving end of the asset is the buyer, and the person ridding themselves of property for a price is the seller.
Usually, a purchase agreement in Hawaii protects the rights of both the buyer and supplier.
Hawaii Real Estate Purchase Agreement
A Hawaii real estate purchase agreement acts as a contract between a person selling real estate and purchasing real estate. The report outlines the terms, situations, and financial criteria of the property. 
Before the document is finished, the seller needs to supply the consumer with a written disclosure statement. The disclosure lists any problems, defects, or information referencing the property that may affect the buyer.
Hawaiian law requires sellers to provide this disclosure statement within 10 days of the acceptance of a real estate purchase agreement.
Hawaii Business Purchase Agreement
A Hawaii business purchase agreement is a contract legalizing the ownership of a commercial enterprise from one individual to another.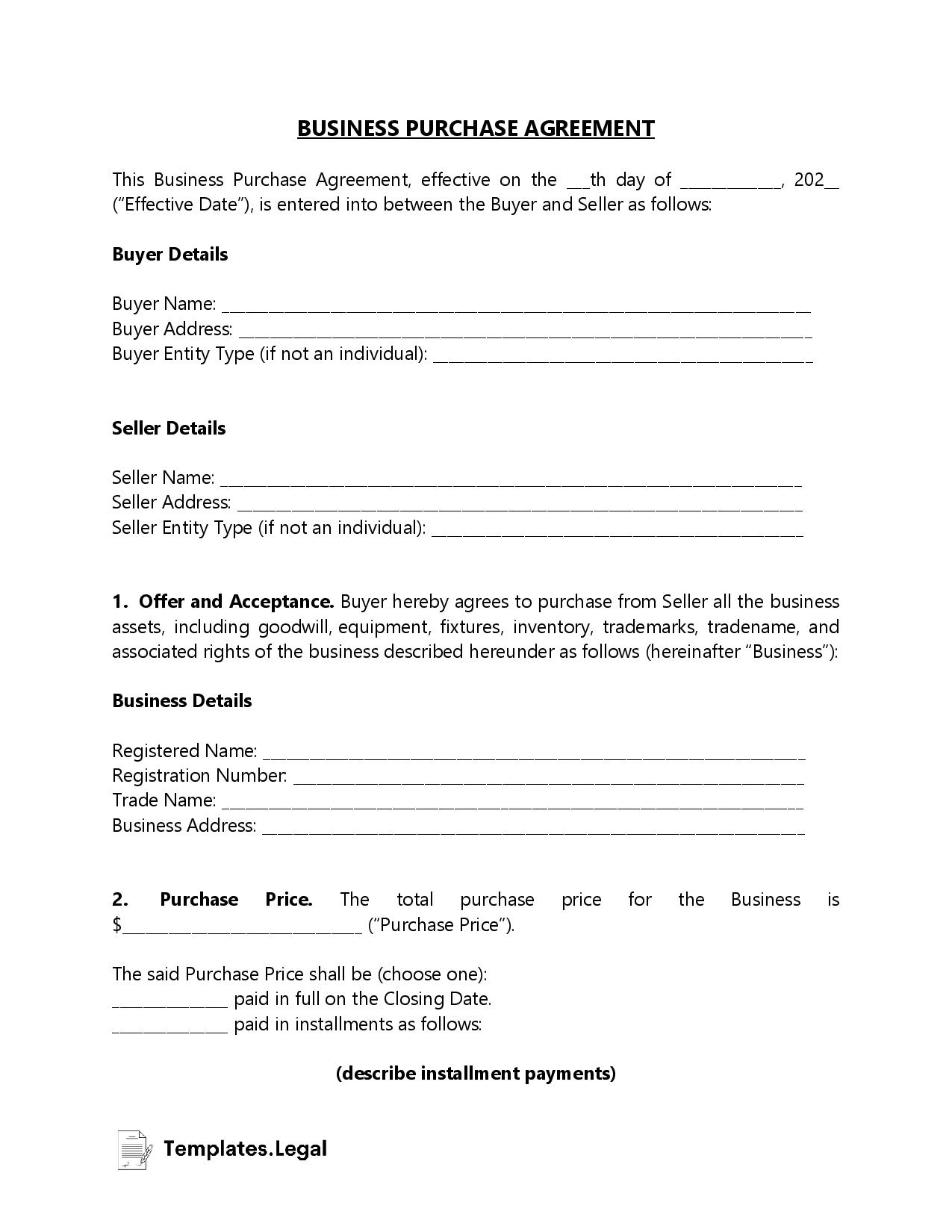 The agreement outlines warranties and the rights of buyer and seller. Additionally, Hawaii's Bulk Sales Law creates liability on buyers for a seller's sales tax debt. So, if a buyer does not acquire a release from the Department of Taxation and Finance, they may become responsible for the seller's unpaid tax.
Hawaii Asset Purchase Agreement
A Hawaii asset purchase agreement is a contract between a buyer and seller that outlines the conditions of the sale of an entity's assets.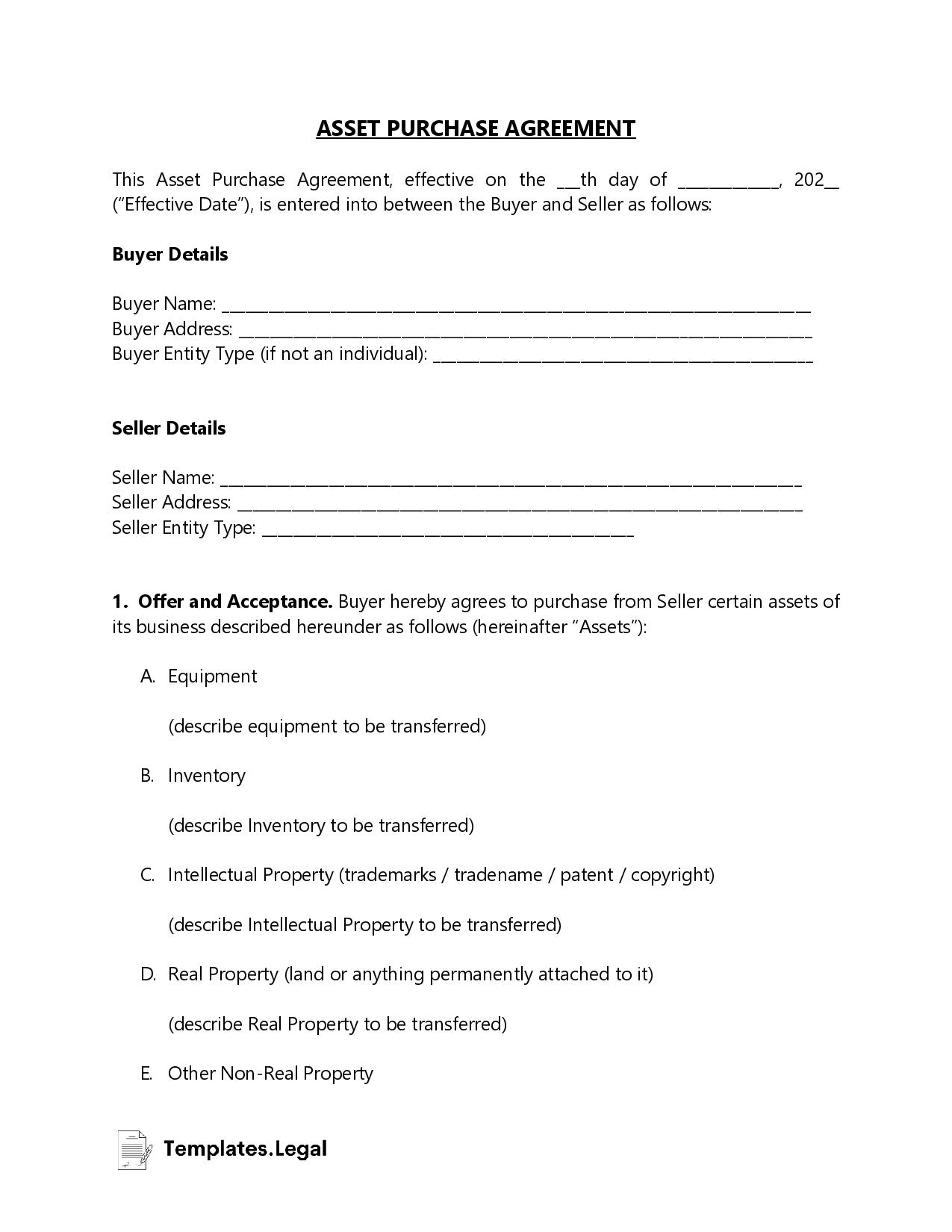 During an asset purchase in Hawaii, the buyer may only buy the assets mentioned in the purchase agreement, usually tangible or intangible property.
Hawaii Land Purchase Agreement
A Hawaii land purchase agreement is a contract that constitutes the purchase of real estate such as vacant land, a home, apartment building, commercial building, or other property. The Hawaii land purchase agreement includes the transaction price and legal description as noted on the deed.
After the land purchase agreement gets finalized, the deed of the land gets recorded with the Hawaii Bureau of Conveyances. Additionally, the Hawaii Bureau's recording process of the deed and purchase agreement includes recording fees.
Hawaii Stock Purchase Agreement
A Hawaii stock purchase agreement documents a transaction between a client and the corporation or shareholders promoting stock. This purchase settlement offers documentation required by Hawaiian legal regulation regarding the personal sale or purchase of stock and shares.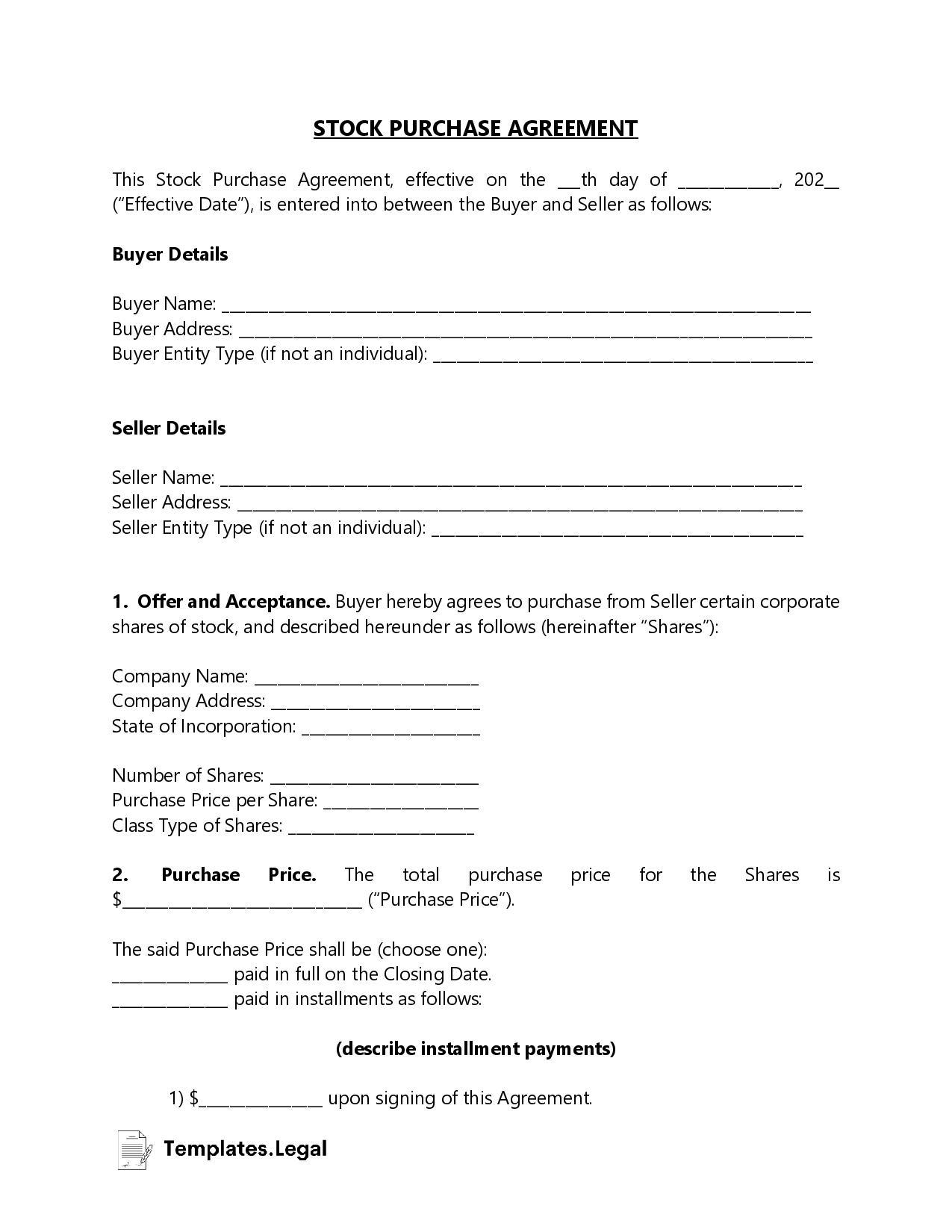 Typically, a stock purchase agreement in Hawaii details the type of stock sold, buy price, and transaction date.
Frequently Asked Questions