Alaska Purchase Agreement Templates
An Alaska purchase agreement allows an individual to submit an offer to buy real estate. If you live in Alaska or are thinking of moving there soon, then keep reading to discover more about the different types of Alaska purchase contracts. We'll dive more into what to expect when creating and filling out this document in this article.
Alaska Real Estate Purchase Agreement
An Alaska real estate form becomes an agreement between the buyer and seller once the latter signs the form, signifying their acceptance of the written terms. Before you finalize everything, the seller must complete the Alaska real estate purchase agreement and present it to the buyer.
Once they both sign, then the Alaska home purchase agreement is legally binding for both of them. In Alaska, the buyer doesn't perform the purchase of property, and the seller surrenders the escrow payment.
Alaska Business Purchase Agreement
An Alaska business purchase agreement is the offer from a buyer to a seller to buy their property with specific terms. Once accepted, the purchase agreement converts to a legally binding sale agreement. There must be a deposit of up to 5% that's paid in earnest. If the buyer doesn't purchase the business due to the contingencies, they get the money back.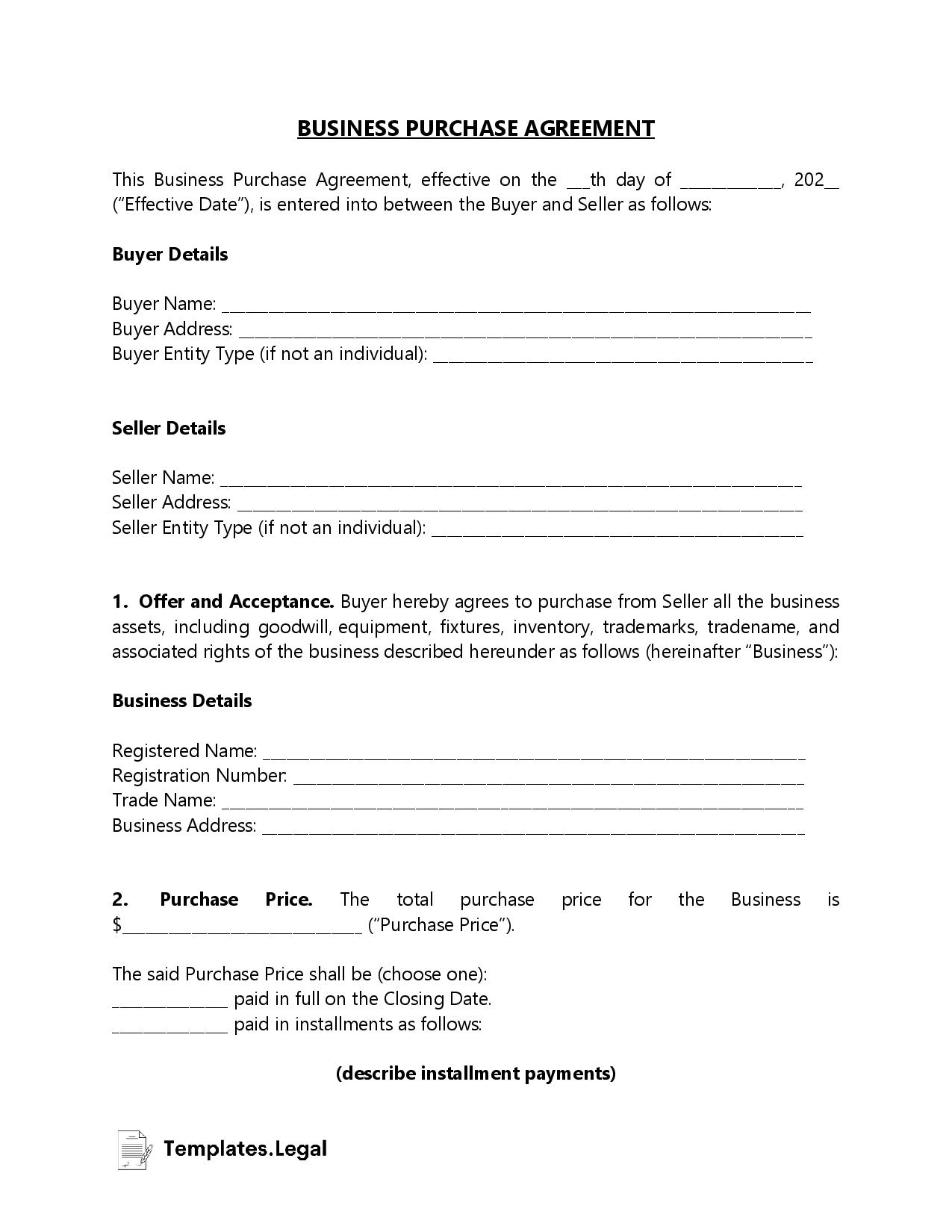 However, if another reason arises, then the seller can keep the money. Alongside the agreement, the seller fills out the consumer pamphlet as a disclosure, and they sign with a real estate agent representing.
Alaska Asset Purchase Agreement
An Alaska asset purchase agreement is a written document that formalizes the purchase of a business or one of the important assets. You can have a lawyer help you and your company with your legal needs. Alaska has major corporations such as fishing, oil, and gas, and asset purchase agreements break down the deal, price, limitations, and warranties.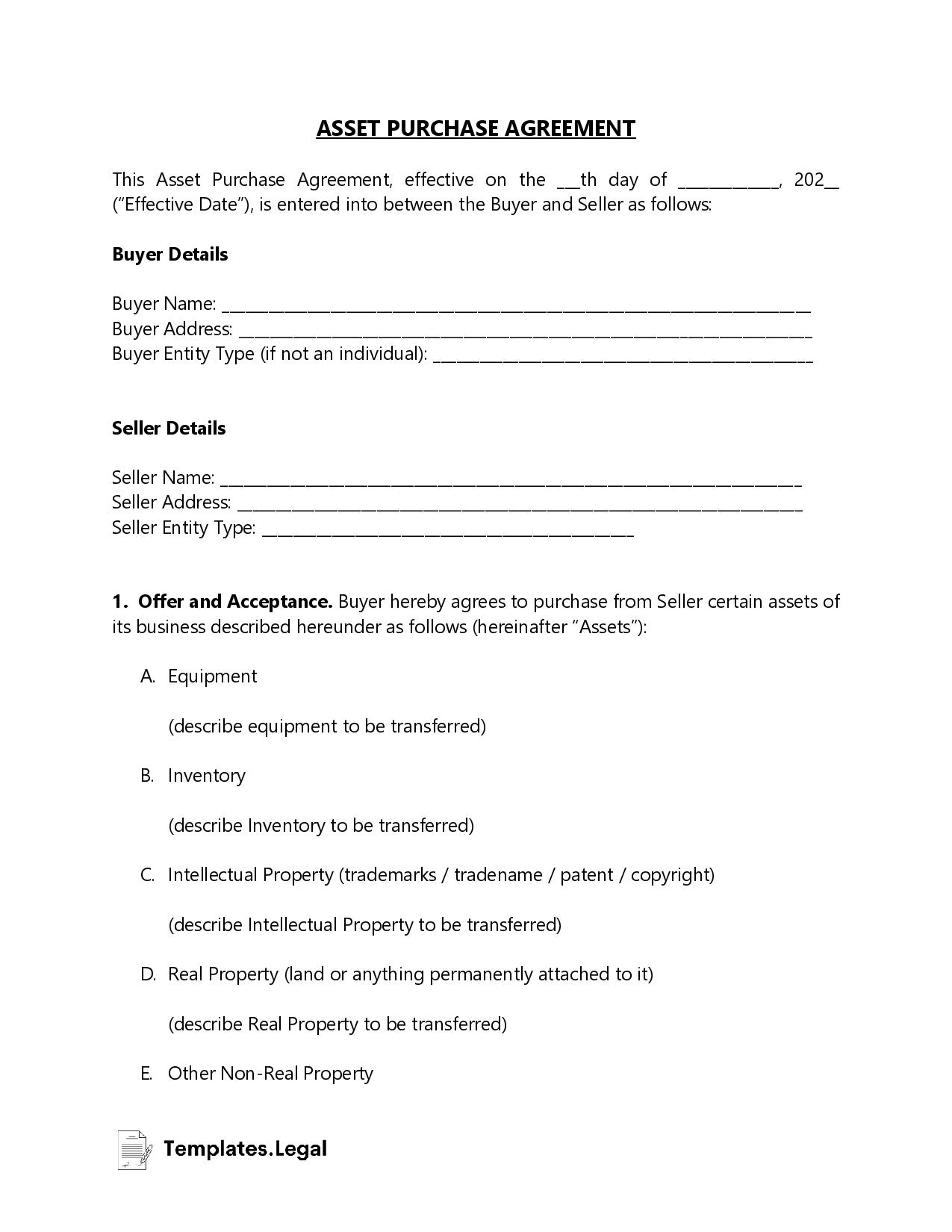 Alaska Land Purchase Agreement
An Alaska land purchase agreement is a document used to buy land from a seller for a certain price that both parties agree on. Once the seller and buyer come to terms with one another, the buyer conducts surveys and tests to confirm that the land is suitable for their needs.
Then, the buyer and seller meet to close and exchange funds. After the buyer completes the land purchase agreement, they obtain ownership of the property.
Alaska Stock Purchase Agreement
An Alaska stock purchase agreement is an agreement between a buyer who wants to buy shares of a company for a specific price from the seller. This documentation details the number of shares alongside the price and date. The parties negotiate other terms, and after they both sign, they exchange the stocks for funds as soon as possible.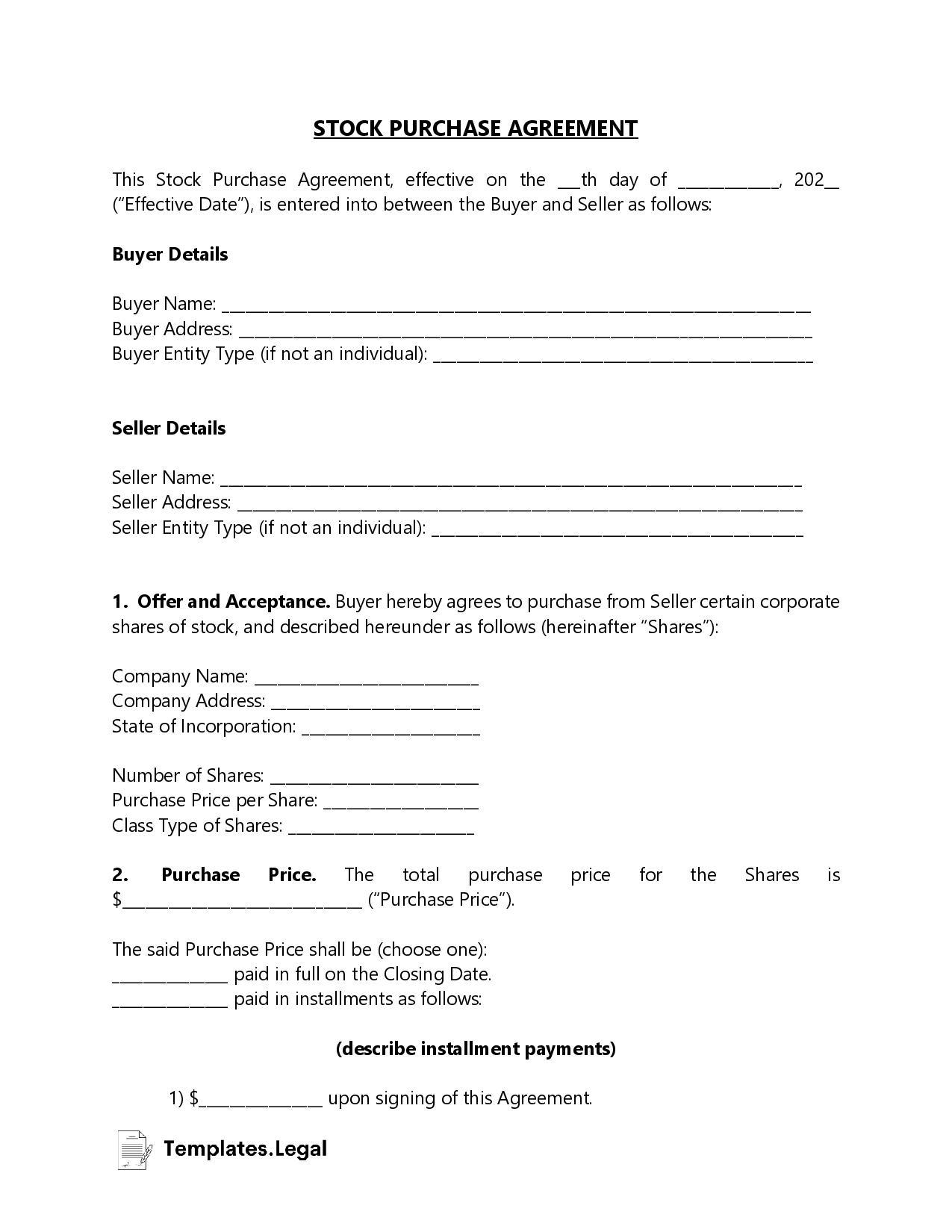 Frequently Asked Questions
We'll elaborate more about Alaska purchase agreements and answer some common questions when filling out this form.