Arizona Purchase Agreement Templates
An Arizona purchase agreement is a legal contract describing an agreement between a buyer and seller that covers real estate, stocks, or other assets. A buyer is a person who gets an asset, and a seller is a person who will sell it.
The agreement generally outlines the rights and responsibilities of both parties as well as the contact information for each.
Arizona Real Estate Purchase Agreement
Real estate purchase agreements in Arizona form a legal contract between the seller and buyer of real estate. This contract outlines certain terms, conditions, and details regarding the purchase.
In most cases, the purchase agreement must be signed only after each party has agreed on how much the purchase will cost. As part of the contract, the parties should also specify the terms of financing, down payments, warranties, and contingencies as well as closing dates.
Arizona Business Purchase Agreement
An Arizona business purchase agreement acts as a contract to transfer ownership of a business from one individual to another.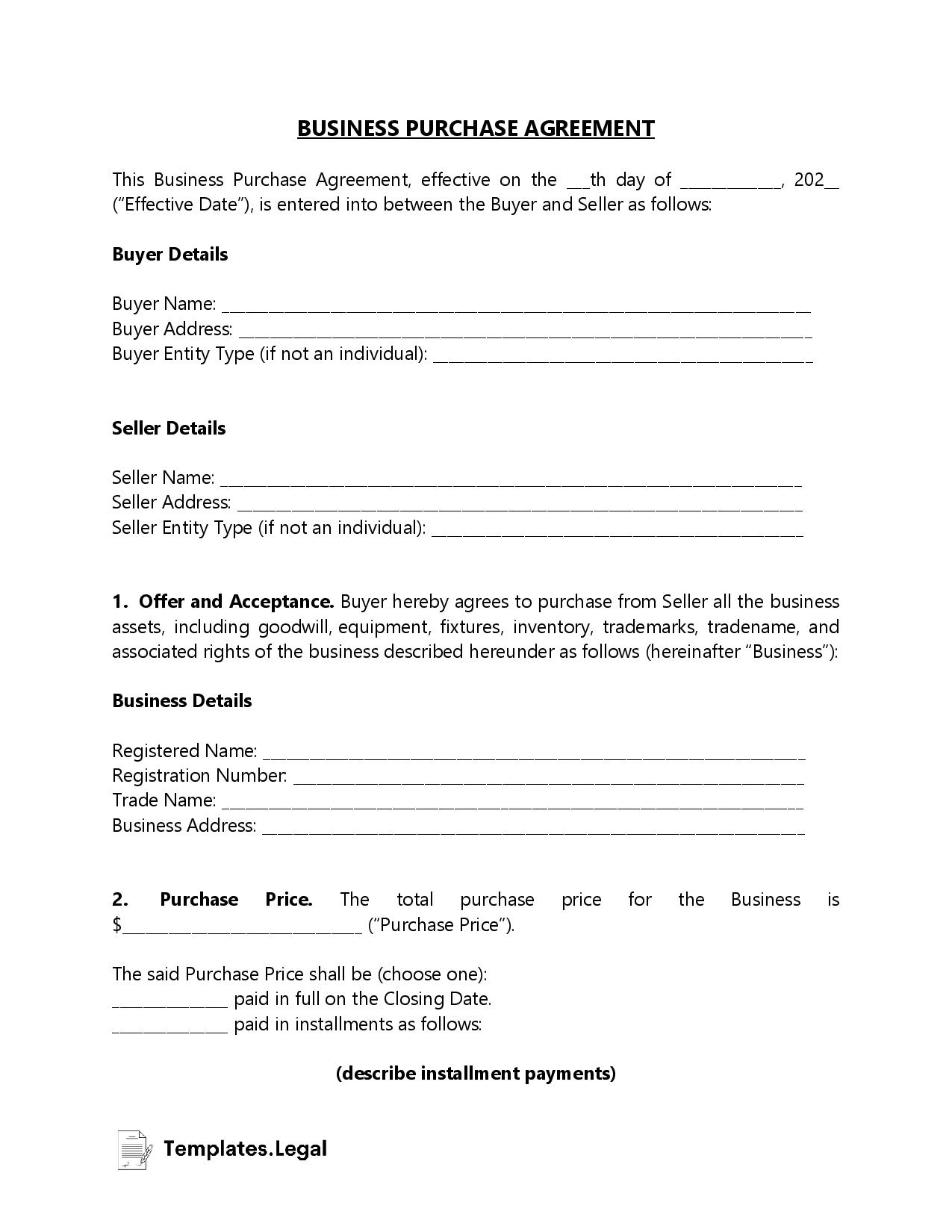 The agreement outlines warranties and the rights of buyer and seller. The purchase agreement affirms that the profits, assets, and net worth of the business are accurate.
Arizona Asset Purchase Agreement
An Arizona asset purchase agreement is a contract between a buyer and seller that outlines the conditions of the sale of an entity's assets.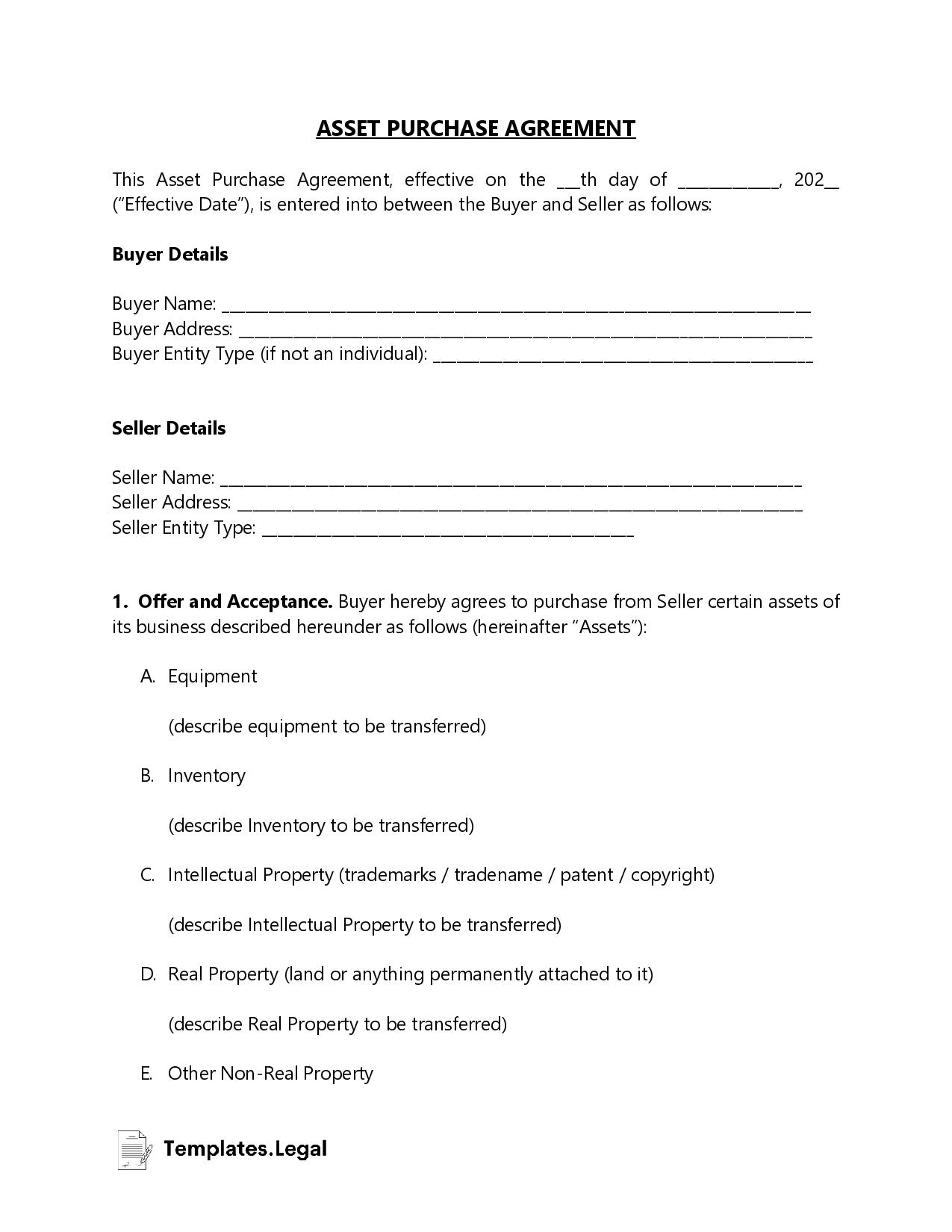 During an asset purchase, the buyer may only buy the assets mentioned in the purchase agreement. The buyer chooses to pay the assets outlined in the purchase agreement to avoid dealing with a company's other assets and liabilities.
An asset purchase agreement differs from a stock purchase agreement in that the buyer purchases an agreed-upon set of assets and liabilities.
Arizona Land Purchase Agreement
An Arizona land purchase agreement is a contract that constitutes the purchase of real estate such as vacant land, a home, apartment building, commercial building, or other property.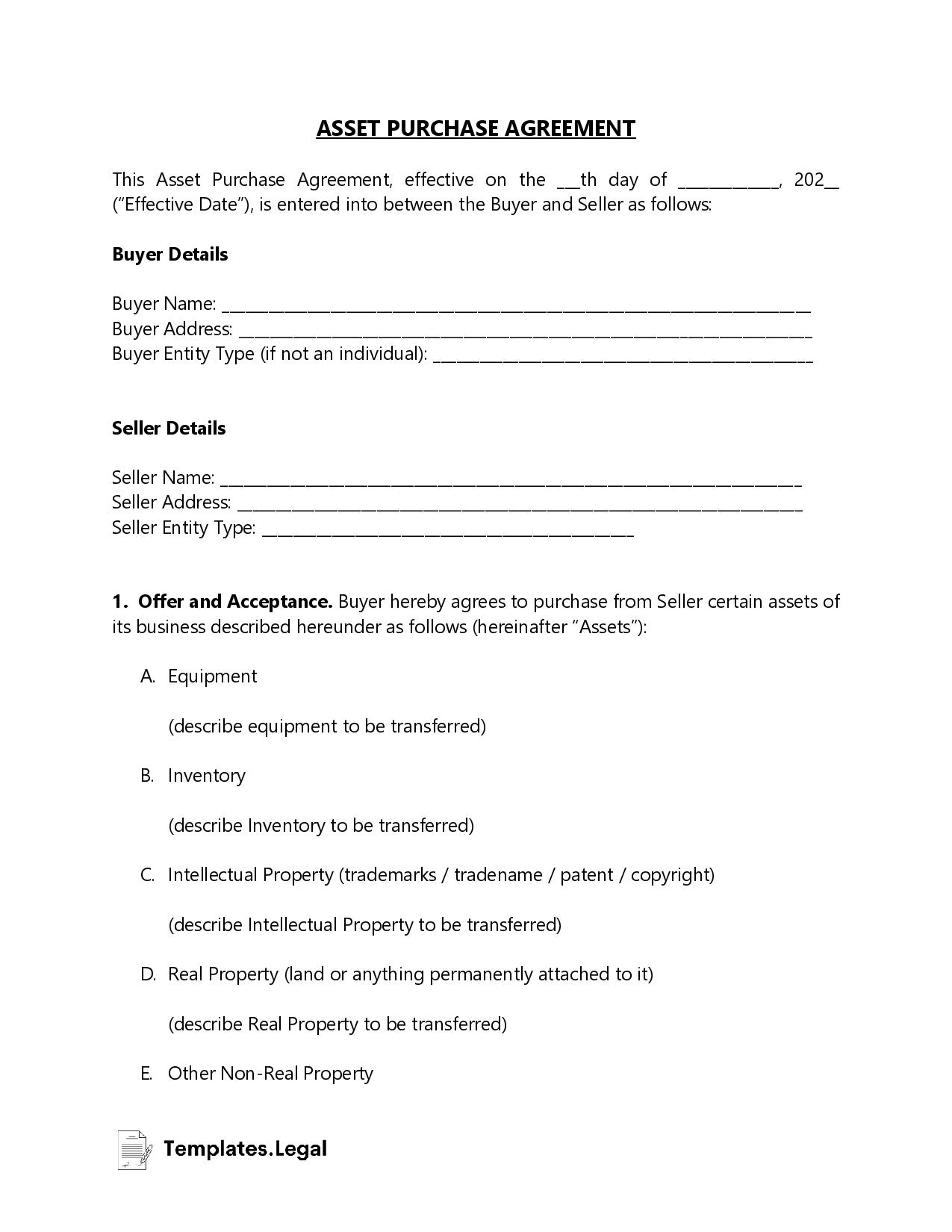 Instead of borrowing money from a bank or private entity, the buyer makes payments outlined in the agreement to the seller until the agreed price gets paid.
After the land purchase agreement gets finalized, the buyer must submit the contract to the county's recorder's office to make the transaction official.
Arizona Stock Purchase Agreement
An Arizona stock purchase agreement is a contract between the buyer and the shareholders selling stock. It is required by Arizona state law to have a purchase agreement when buying or selling stock, regardless of the value.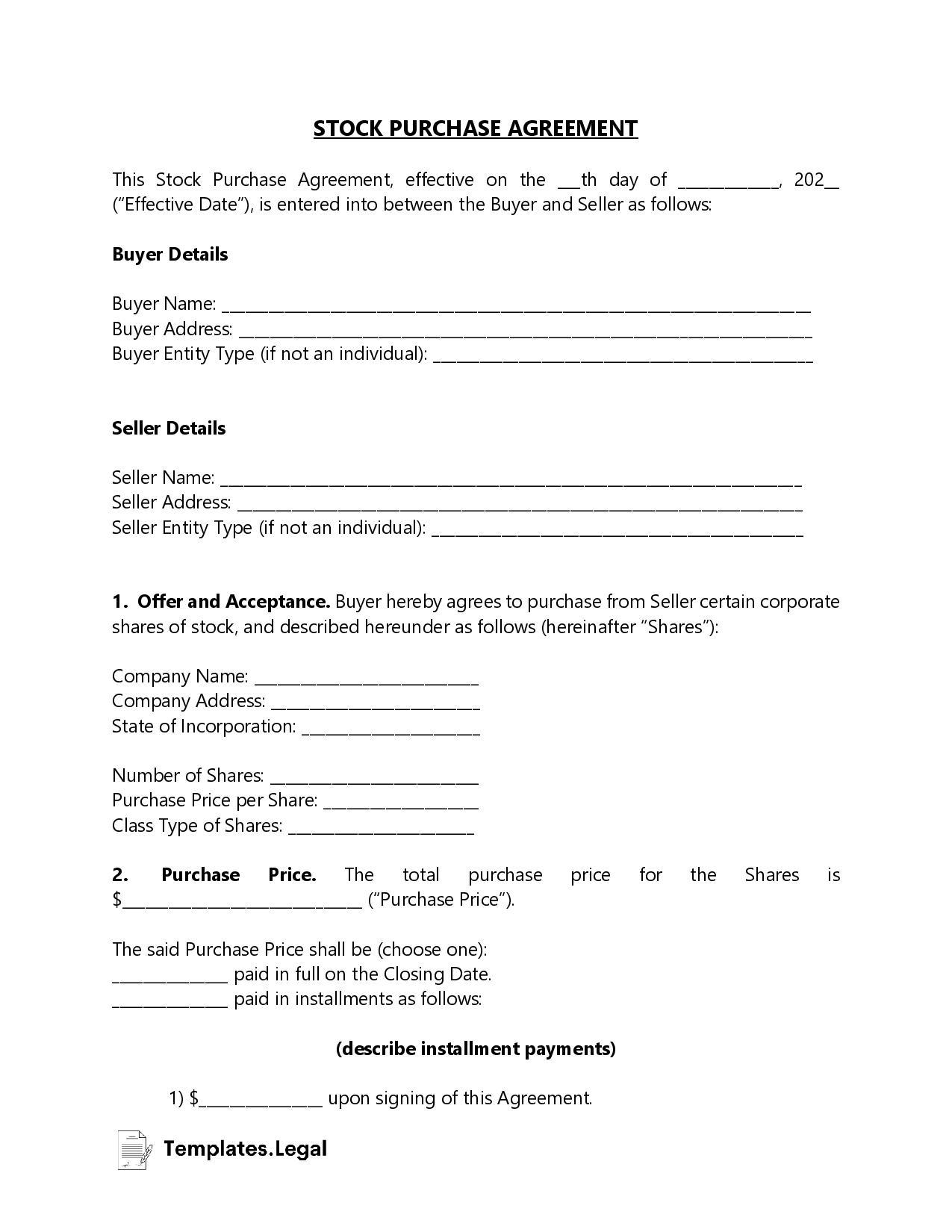 In a stock deal, the buyer obtains stock directly from the shareholder. The stock purchase agreement provides information on the stock and both parties.
Frequently Asked Questions