California Purchase Agreement Templates
A California purchase agreement is the document two parties sign when they buy and sell a property. As soon as the buyer's agent delivers the California real estate form to the seller, they start the negotiation process. This document should include the names of the parties involved, the price of the real estate, and other conditions.
The timer begins as soon as the buyer's agent delivers the California purchase contract. During this time, the seller needs to respond with a counteroffer or an acceptance of the buyer's original offer. The California real estate purchase agreement expires if the seller does not respond in time. Once the seller signs, the contract becomes official.
California Purchase Agreement Requirements
In California, purchase agreements are contracts for buyers and sellers to exchange property. This contract should include the terms the two parties agreed to, with a price and a closing date. It should also include covenants and disclosures. If the disclosures are not shared within three days, the contract becomes void.
Before the California purchase agreement is valid, the sellers must share several disclosures, so the buyer understands all issues connected to the property. The California home purchase agreement disclosures include information about lead paint, deaths at the property, earthquake safety, and more.
California Real Estate Purchase Agreement
In California, the buyer and seller must have the correct version of the purchase agreement before the closing date. The purchase agreement should have information about the earnest money and down payments so they can get their money back if the deal falls through.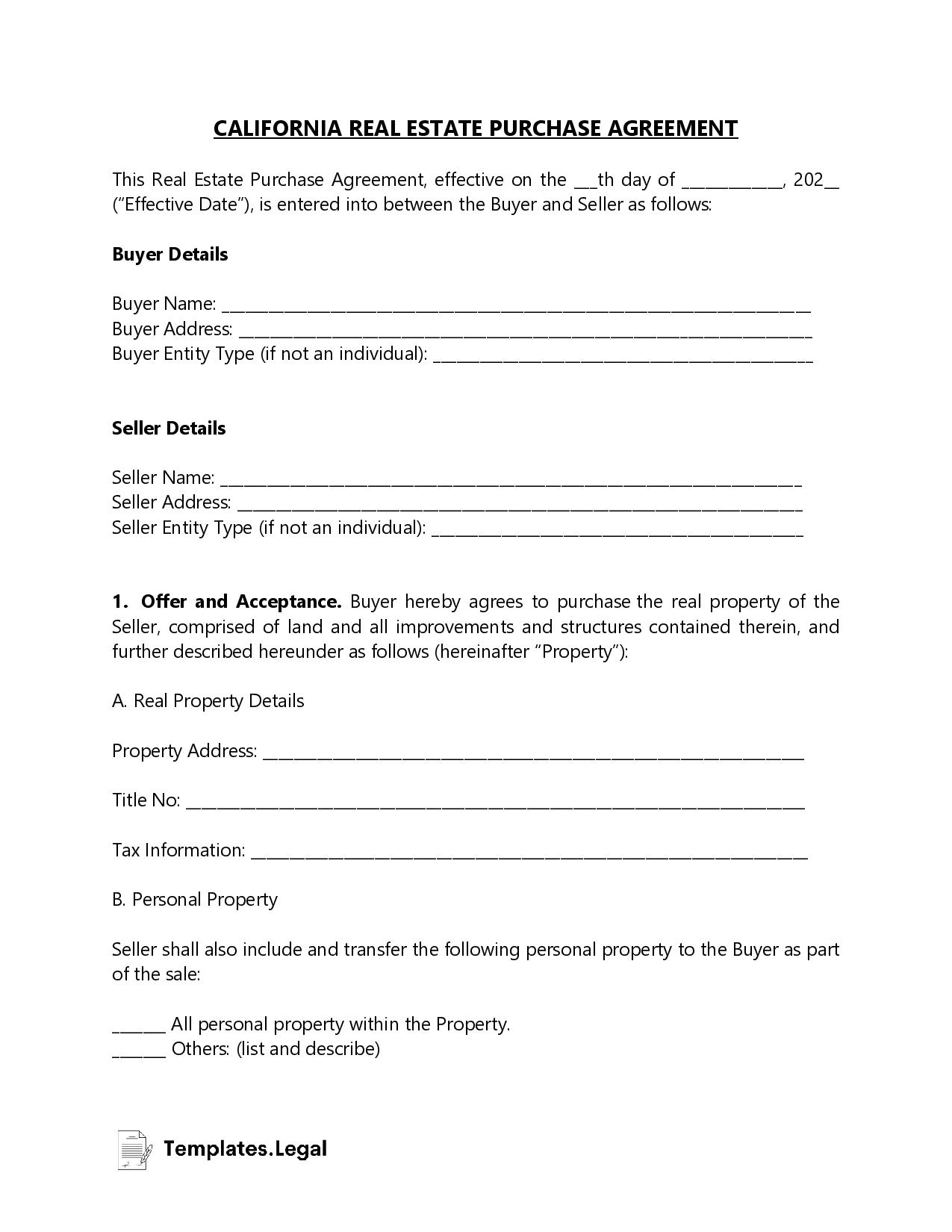 California Business Purchase Agreement
California business purchase agreements must include all details about the business, including creative property and legal issues.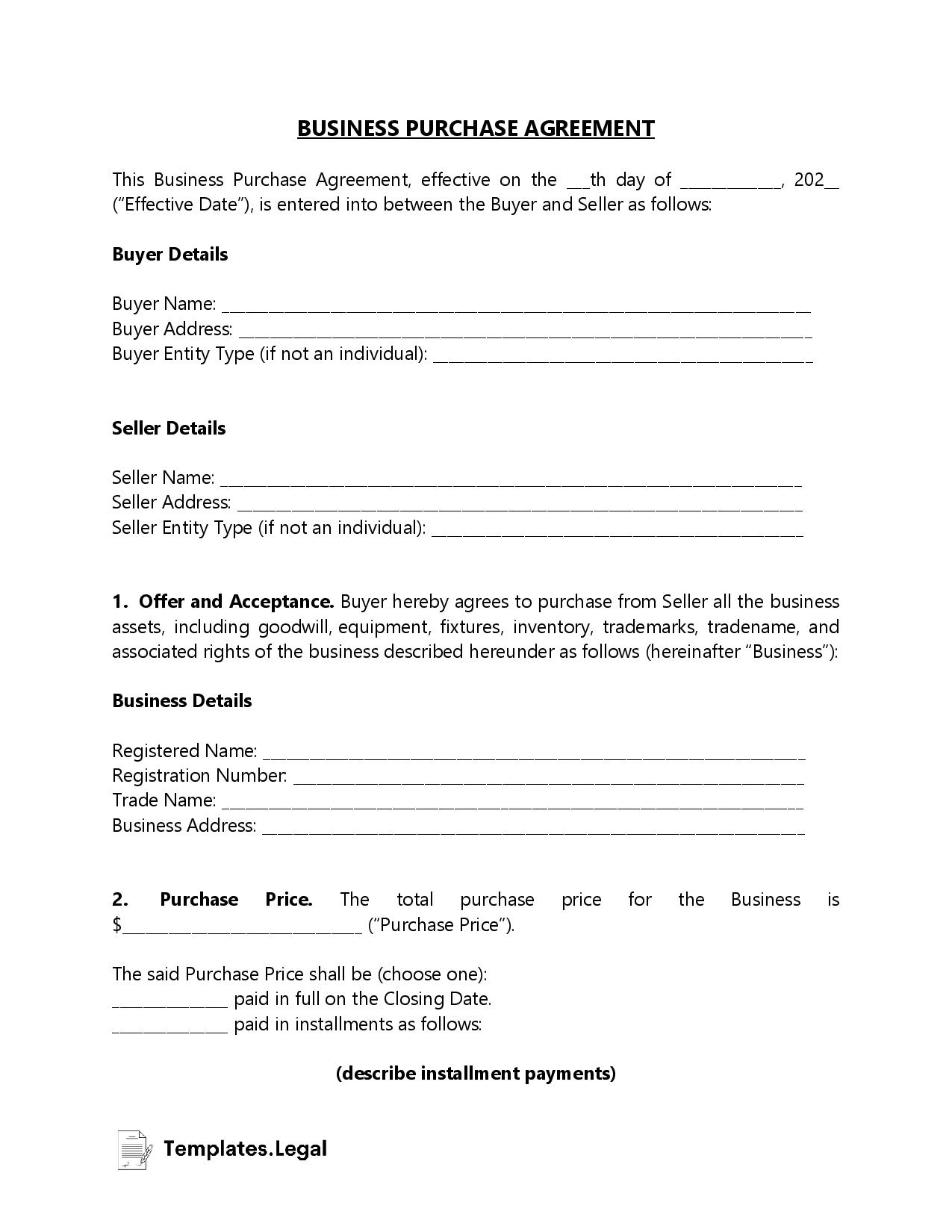 California Asset Purchase Agreement
Buyers and sellers should not exchange money or other assets unless they have a signed purchase agreement. Both parties should have lawyers to evaluate the patents, copyrights, and other assets.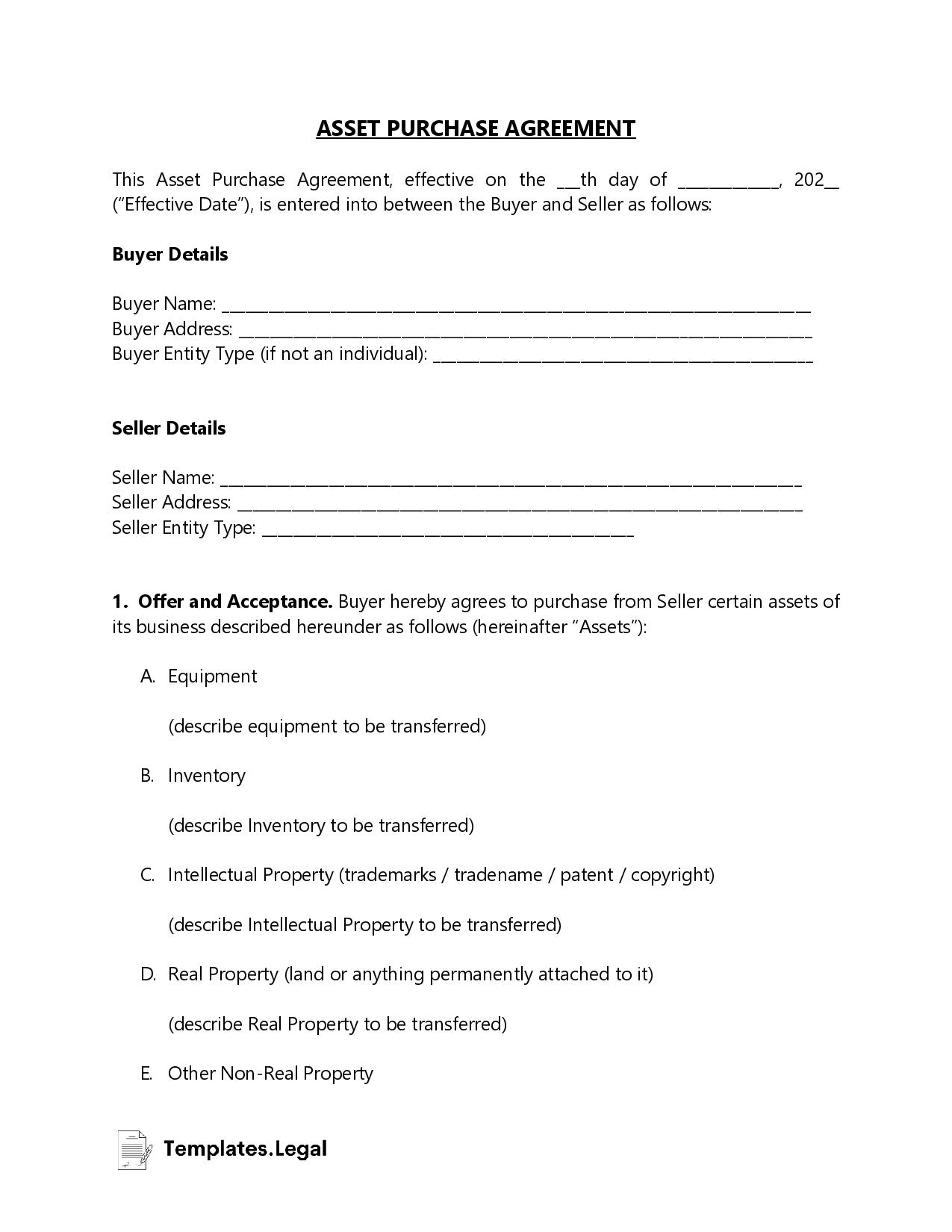 California Land Purchase Agreement
In California, land purchases are real estate purchases, so the agreements need to have information about prices, covenants, and disclosures.
California Stock Purchase Agreement
California stock purchase agreements should be signed by both parties.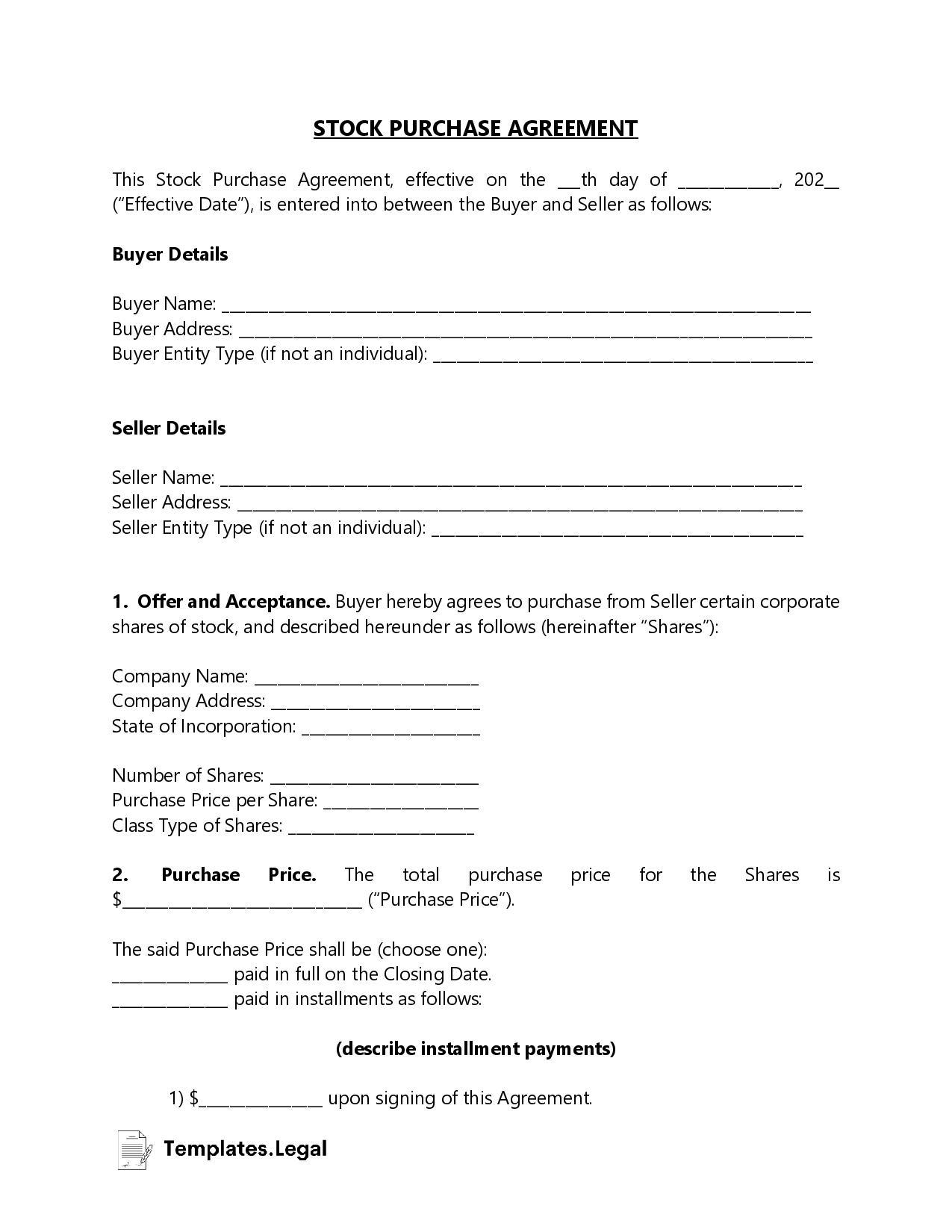 Frequently Asked Questions
The following are some common inquiries about California purchase agreements.