New York Purchase Agreement Templates
In the real estate world, a New York purchase agreement shows that a buyer and seller agree to a price on a piece of property. Before they sign the New York real estate form, the buyer and seller must decide on a fair price, closing date, and other details.
The New York purchase contract begins when the buyer makes an offer on the seller's property. After the buyer's agent delivers the document, the seller needs to decide whether to accept the offer or return the New York agreement with a counteroffer.
New York purchase forms are legal documents. The contracts need to include the names of the parties involved, the price, and the closing date. The document has a space for the buyer and seller to agree on items that remain with the property. Sellers should include required disclosures.
In New York, the purchase form also includes a detailed list of how money exchanges hands. The contract includes how much earnest money the buyer will give, as well as the total purchase price. The buyer and seller also need to agree on contingencies before choosing a closing date.
New York Real Estate Purchase Agreement
The New York home purchase agreement must explain details about disclosures, payment expectations, and other covenants. The buyer and seller need to agree on inspections before they sign the paperwork.
New York Business Purchase Agreement
New York business purchase documents should be detailed, as commercial purchases include complicated procedures. The buyer and seller should work with a licensed agent and a lawyer to ensure the paperwork is accurate with details about tangible and intangible assets.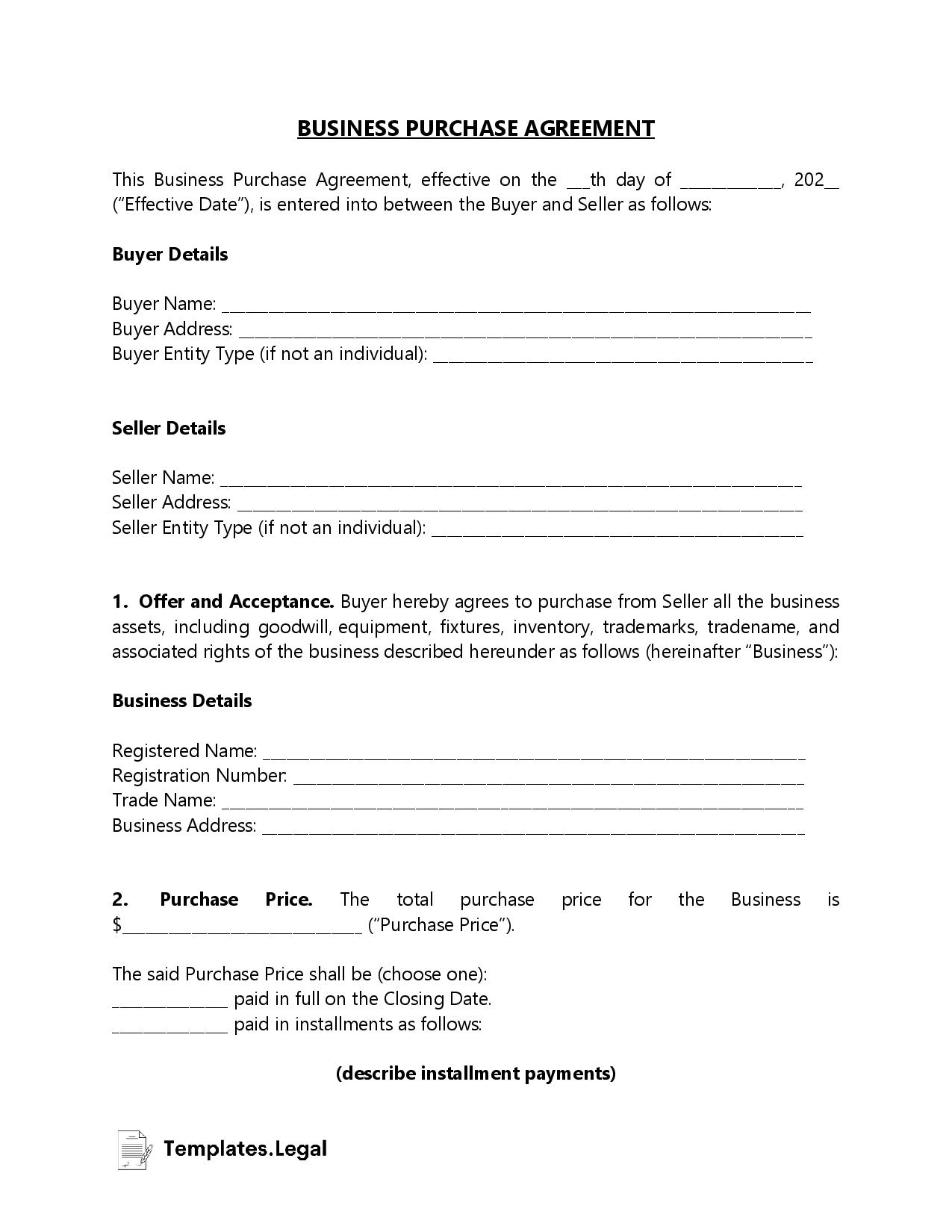 New York Asset Purchase Agreement
Buying and selling property involves valuable assets, so both parties should insist on a New York asset purchase form before exchanging money. A written agreement gives the buyer and seller protection if any legal problems arise.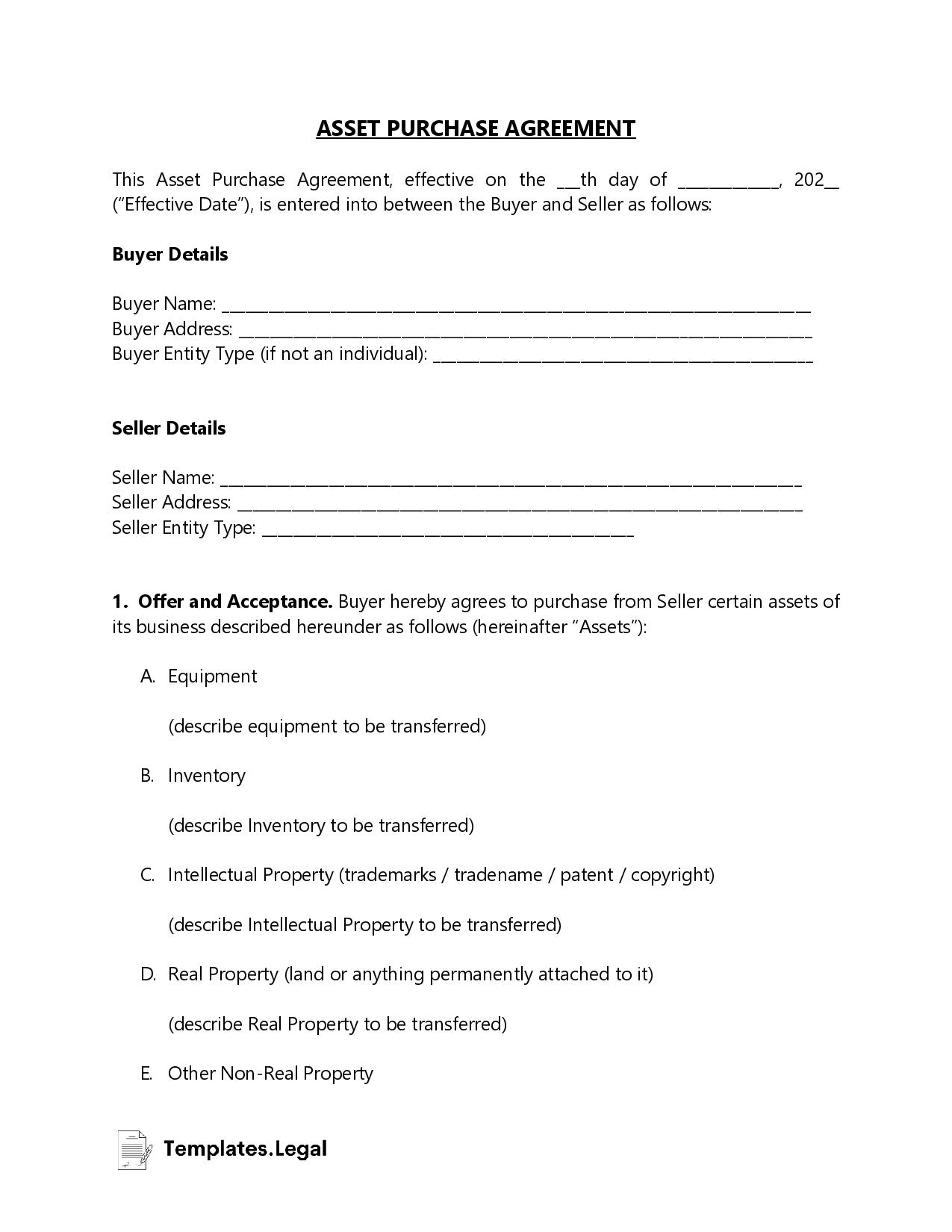 New York Land Purchase Agreement
Before buying and selling land, the parties should agree to a New York land agreement. The document should include the names of the parties, the property, and other vital conditions.
New York Stock Purchase Agreement
New York stock purchase documents help buyers and sellers agree to terms on a legal document. They should work with lawyers to meet both parties' conditions.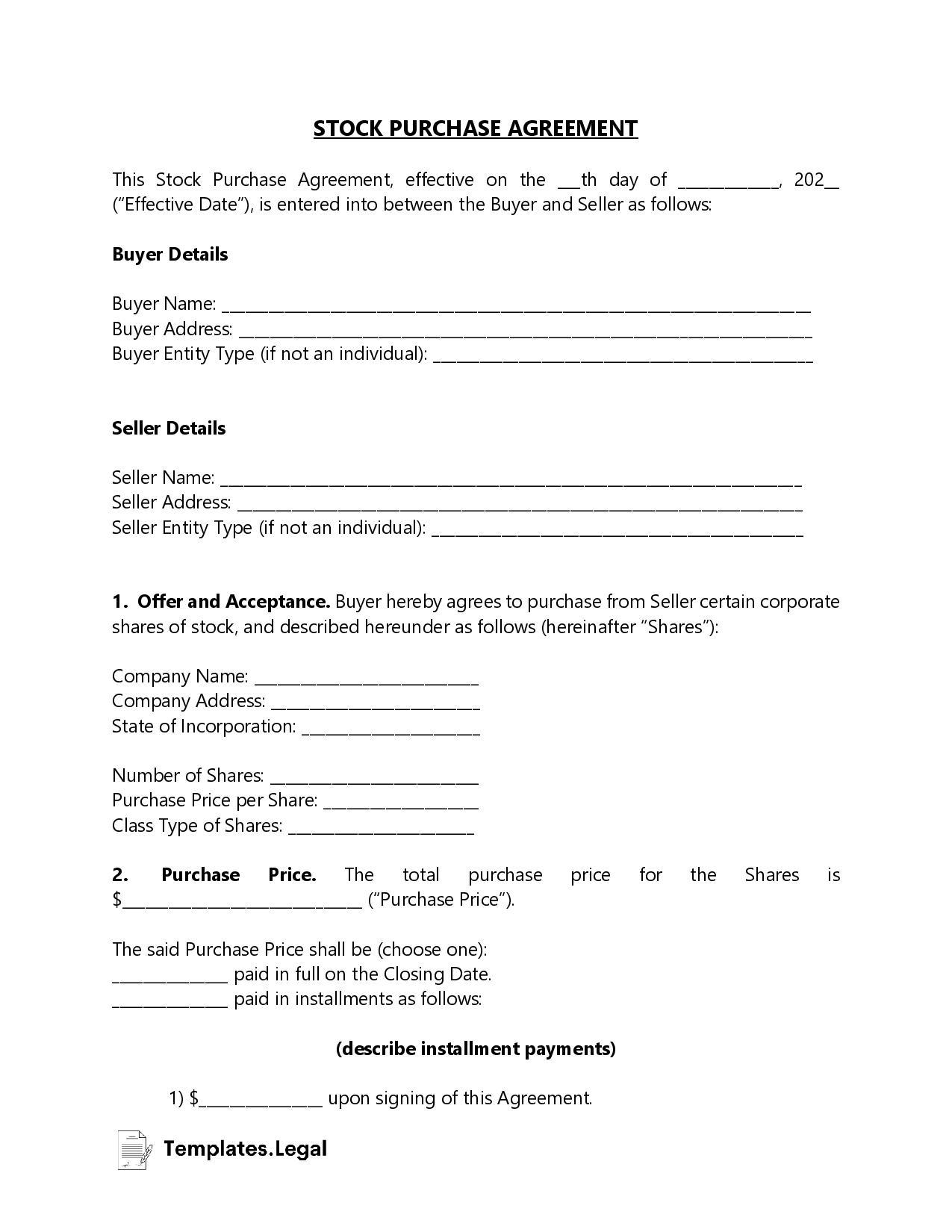 Frequently Asked Questions
Keep reading for more quick answers on these types of documents.