Pennsylvania Purchase Agreement Templates
A Pennsylvania purchase agreement is a mandatory part of every sale of real estate, land, or company property. This document serves as a binding contract between buyer and seller to describe the responsibilities and expectations placed on both parties as they carry out the transaction.
The Pennsylvania Code § 35.333 states that a real estate form should include the names of buyer and seller, sale price, information about the property, dates of payment and conveyance, and other information. This document can also include other addendums to specify any requirements of the transaction.
Pennsylvania Real Estate Purchase Agreement
Section 7304 of Pennsylvania Real Estate Law requires that a seller of residential property must provide a comprehensive disclosure statement to inform the potential buyer of any factors that may affect the value of the property. These details may include information about the roof, soil, plumbing, pests, and others.
Like other documents of this nature, a Pennsylvania home purchase agreement should specify the names, date, and price of the purchase.
Pennsylvania Business Purchase Agreement
Businesses can be sold in one of two ways: as an asset sale or a stock sale. After agreeing to the intentions of the buyer and seller, the parties will draft and sign either an asset or stock purchase contract.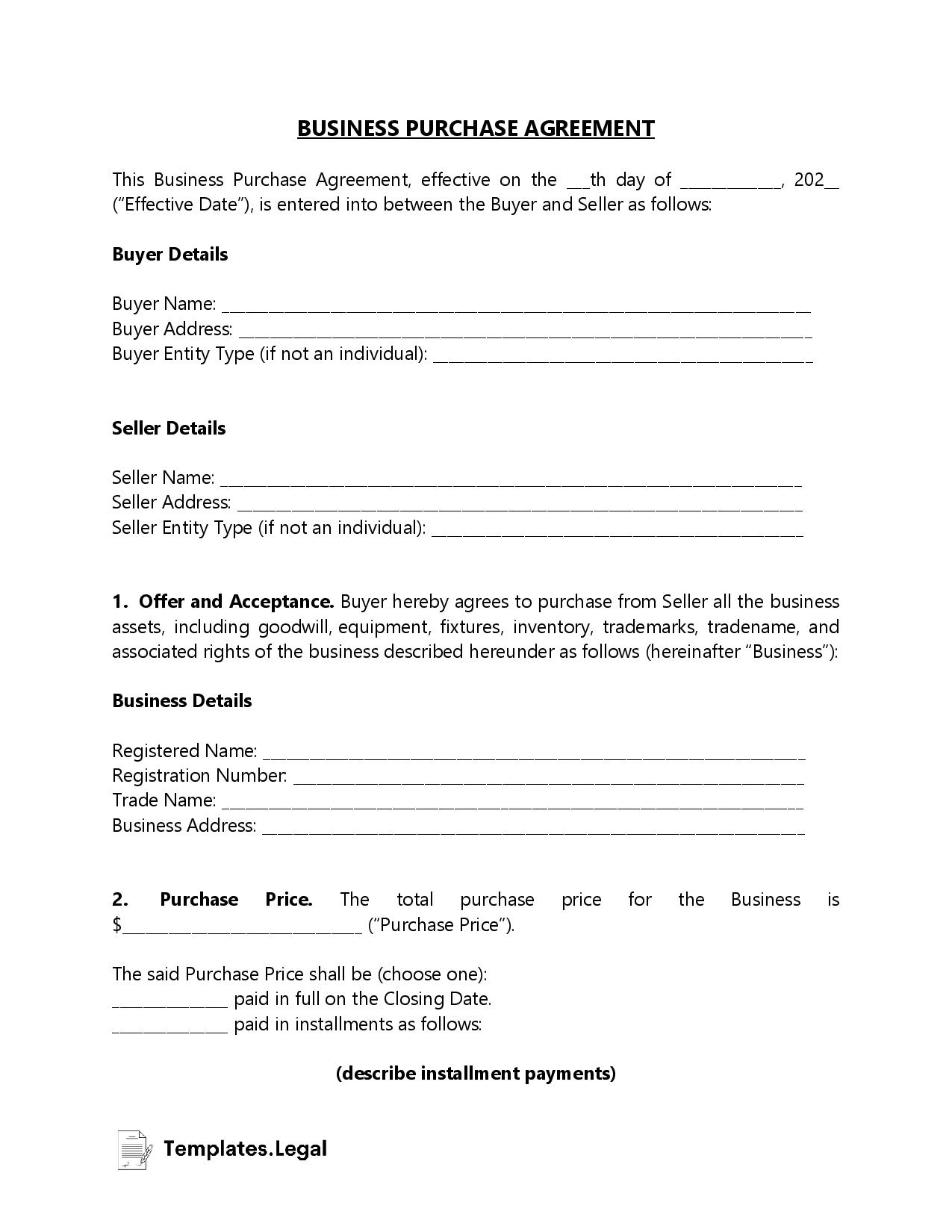 Pennsylvania Asset Purchase Agreement
An asset purchase will include additional documentation by the seller as each title of assets will be transferred to the buyer. The seller can also retain some assets and ownership of the company shell after this process.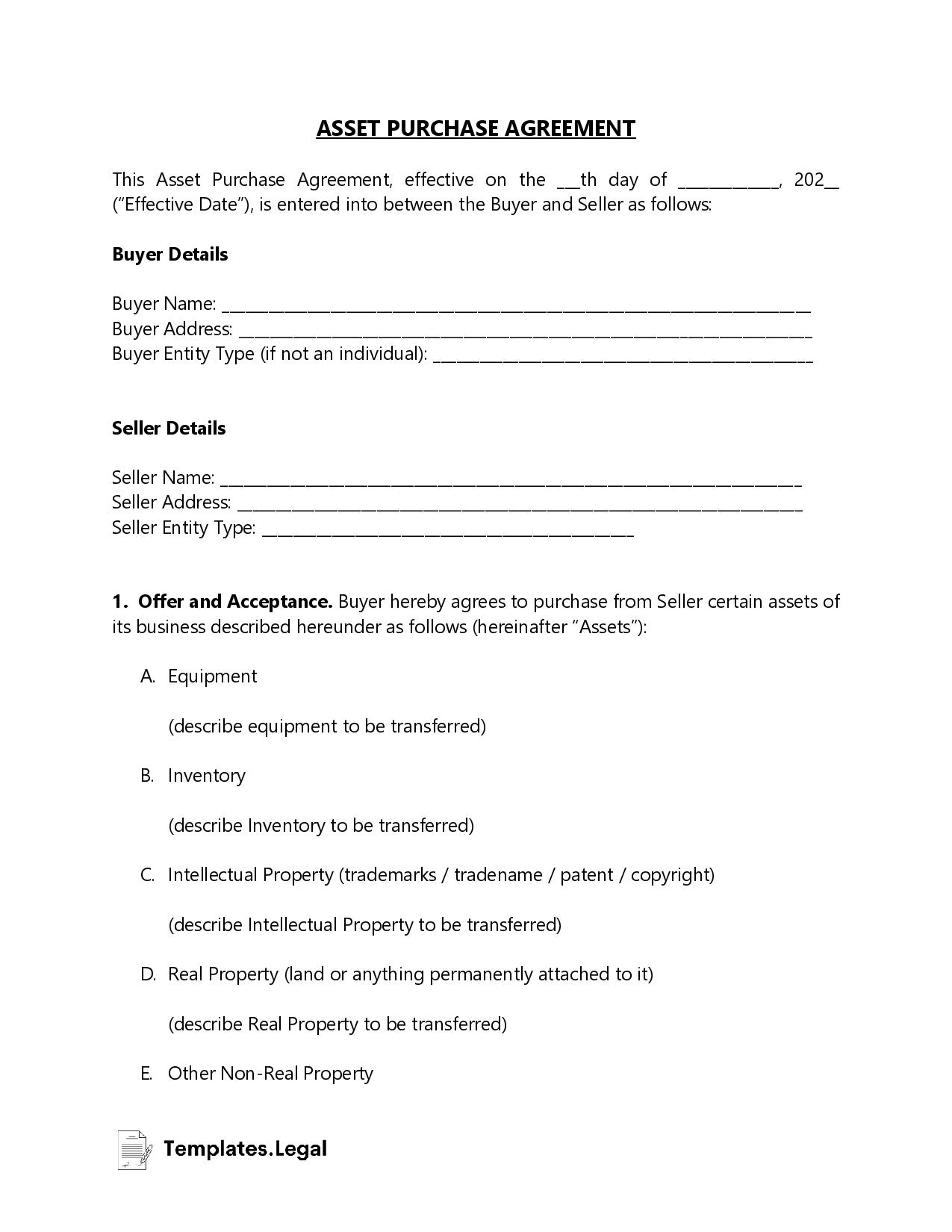 Pennsylvania Land Purchase Agreement
Similar to a real estate purchase, a land purchase form should contain all identifying information about the parties and property. This form will be used when unoccupied land is changing hands.
Pennsylvania Stock Purchase Agreement
In a stock purchase, the majority of stock is assigned to the buyer, resulting in new ownership of the company's liabilities and responsibilities. A stock purchase form will reflect all these duties.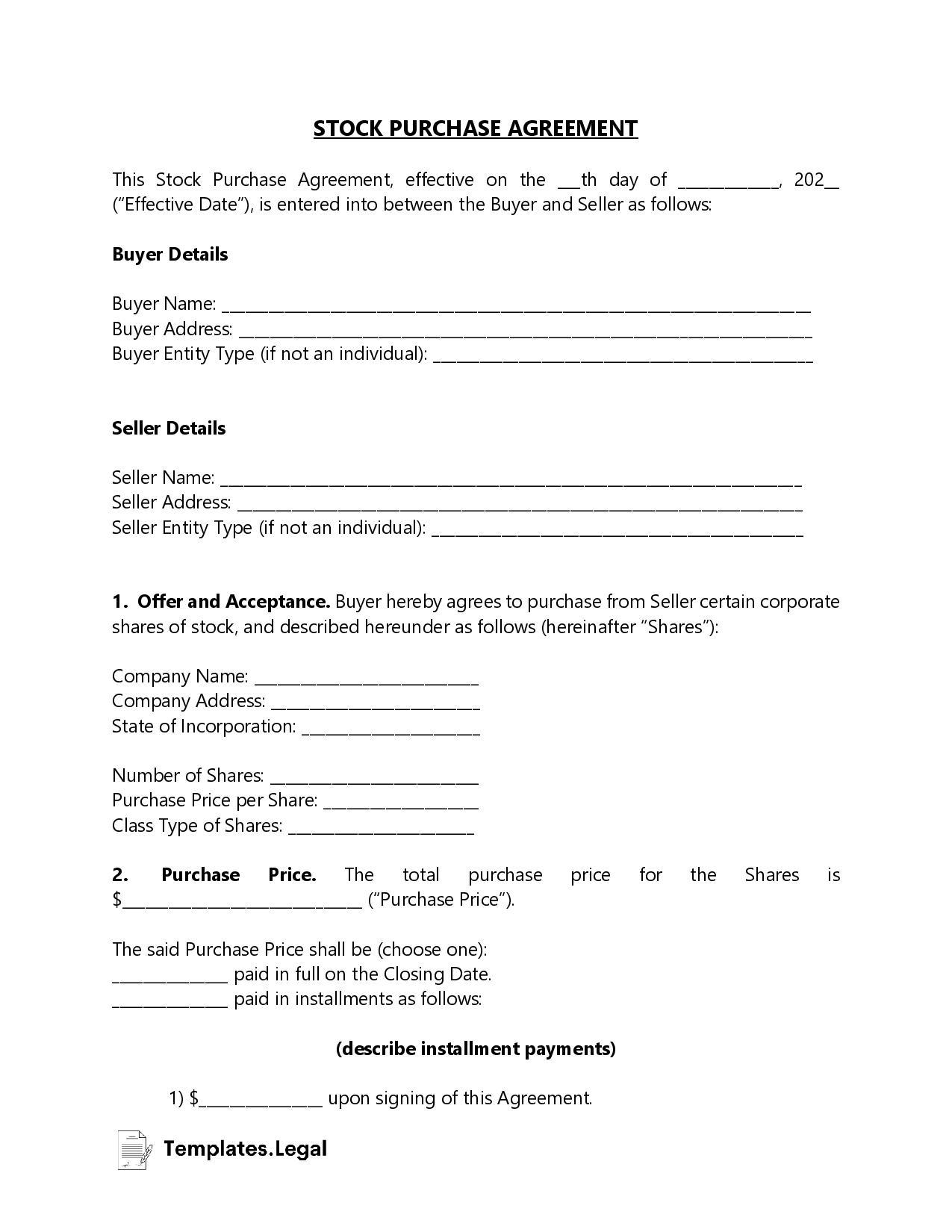 FAQ
Here are common questions about this type of legal form that Pennsylvania residents ask.