West Virginia Purchase Agreement Templates
A West Virginia purchase agreement is a legal contract between buyers and sellers. It works for many different types of purchases, including real estate, businesses, land, and more.
In a West Virginia real estate form and similar documents, the buyer indicates the proposed purchase amount. They also must say what the seller has to do to finish the transaction and the time length that the transaction is good for.
The form becomes legal when both parties agree on a price and any other conditions in the accepted contract.
West Virginia Real Estate Purchase Agreement
If you're planning to offer a West Virginia home purchase agreement, be ready to do some investigating on your own beforehand.
West Virginia follows "caveat emptor," so sellers don't have to tell buyers about material defects. However, it is illegal for real estate agents to purposely mislead potential buyers to close a sale.
West Virginia Business Purchase Agreement
When purchasing an existing corporation or LLC that has already been registered, you have to file administrative documents through the Secretary of State. If the purchased business has a license with the Contractor Licensing Board, you may have to submit a new contractor license upon purchase.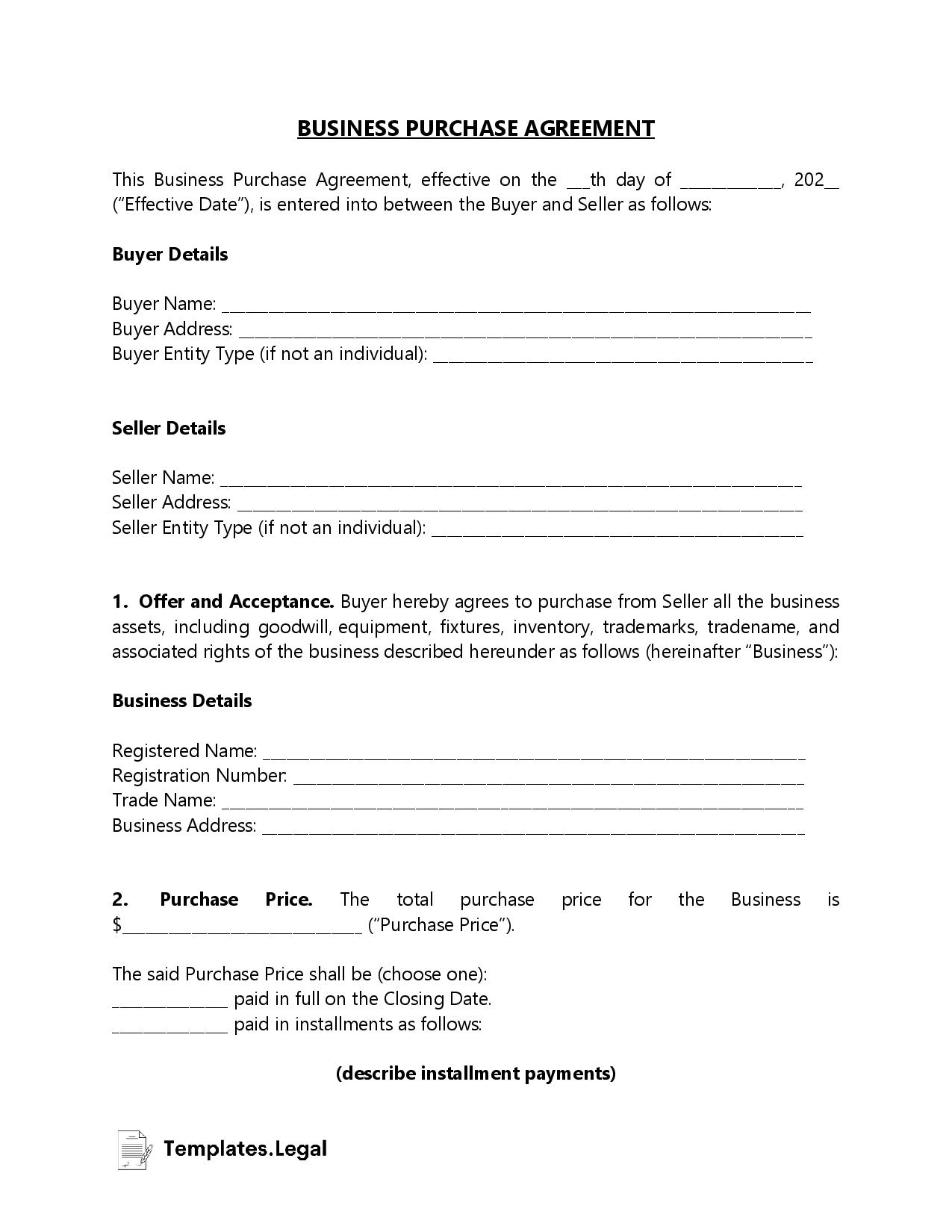 West Virginia Asset Purchase Agreement
An asset purchase agreement (or APA) is an agreement between a buyer and seller focused on buying all or some of a company's assets. A West Virginia purchase contract often includes payment done in monthly installments, liens and encumbrances, and more.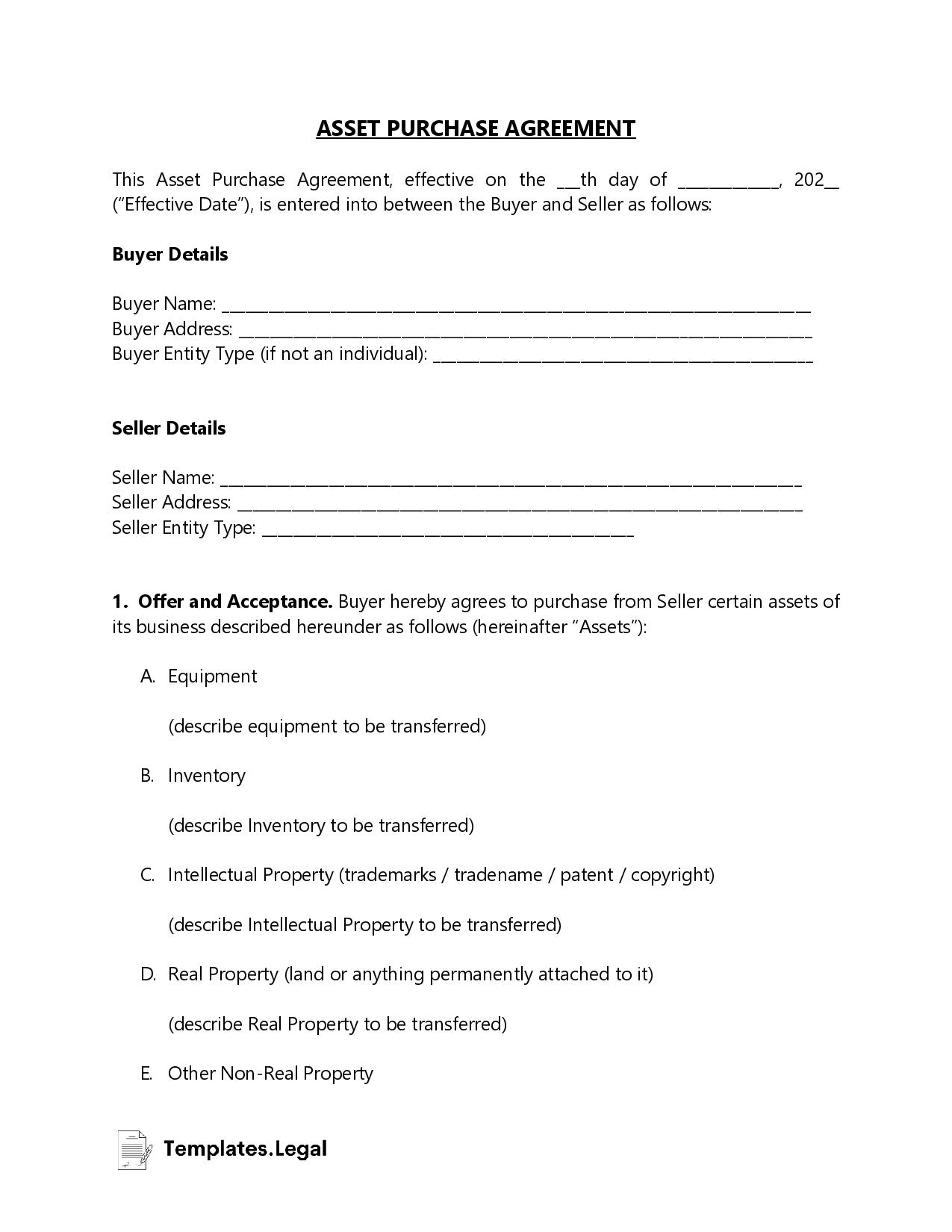 An APA is different from a stock agreement, except in the oil and gas industry.
West Virginia Land Purchase Agreement
West Virginia land purchase contracts act very similarly to real estate ones. Be aware that some land in West Virginia doesn't have access to cell phone towers or wifi access, and make sure to check with the seller about that information before purchasing.
West Virginia Stock Purchase Agreement
Unlike APAs, a West Virginia stock document doesn't require you to itemize assets or liabilities. The most important parts of a stock purchase form are:
Overall purchase price
Price per share
Number and type of stock
Transaction date
Frequently Asked Questions
Keep reading if you still have questions about West Virginia purchase forms.