Wyoming Purchase Agreement Templates
A Wyoming purchase agreement transfers property ownership and is, therefore, subject to state laws. Perhaps most importantly, the seller is not required to make known any defects in the property and cannot be held liable for defects discovered after the sale. However, knowingly misrepresenting the property is prohibited.
If a real estate agent is involved, that agent has to disclose any known defects.
Additionally, the law requires the disclosure of any lead-based paint in residences constructed before 1978.
Wyoming Real Estate Purchase Agreement
To write a Wyoming real estate document, you must document the terms and conditions applying to the sale, the names of the parties involved, and the legal address of the property. You can write your own agreement or download and fill out a customizable Wyoming real estate form or Wyoming home purchase agreement template.
Wyoming Business Purchase Agreement
A Wyoming purchase contract for businesses requires supporting documents applicable to the specific company. It may include a bill of sale, copies of leases, operating manuals, trademarks, copyrights, patents, supplier and customer contracts, and intellectual property.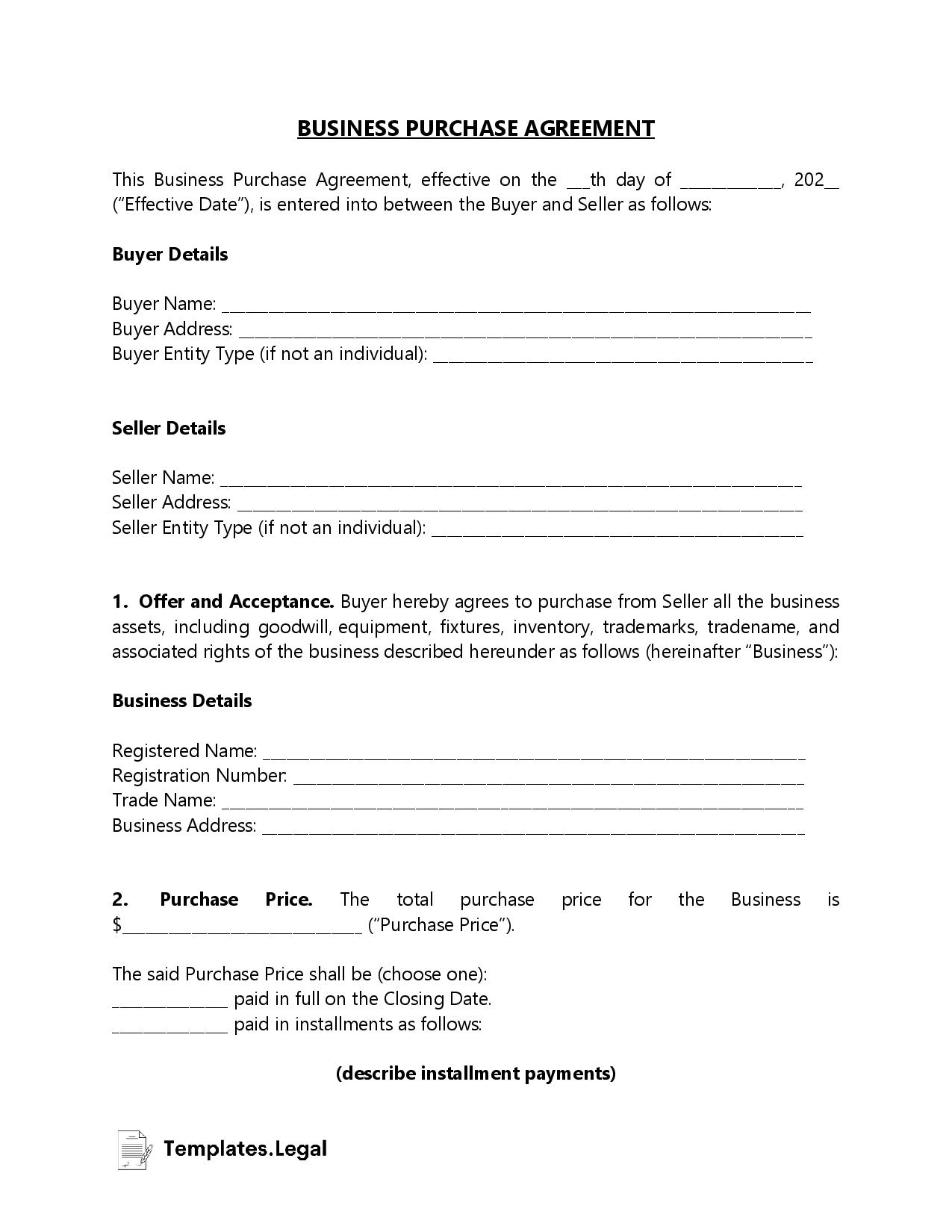 Wyoming Asset Purchase Agreement
When writing a Wyoming asset agreement, make sure to detail the specific assets you are transferring. That could include physical assets like real estate, vehicles, and equipment or intangible assets like business names and customer lists. Another option is for financial assets like cash and accounts receivable.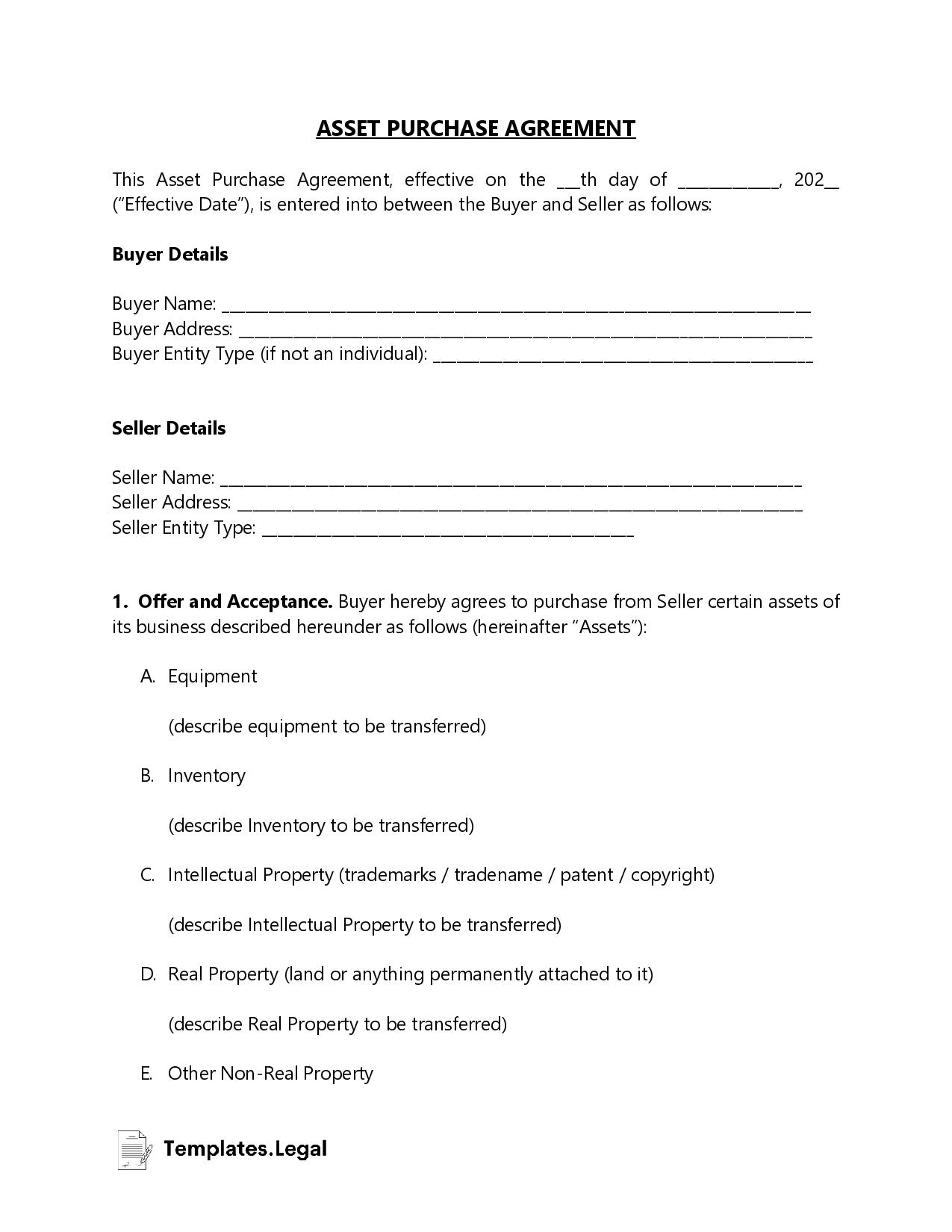 Wyoming Land Purchase Agreement
Terms included in a Wyoming land purchase document can have the purchase price which has been agreed upon, financing arrangements, and other conditions. The contract will also include the designated closing date.
Under WY STAT § 34-1-151, when selling vacant land, the seller must provide a property disclosure statement to buyers. This statement includes relevant information about the property.
Wyoming Stock Purchase Agreement
A Wyoming stock form includes the names of the purchaser and the company, the number of shares you are selling and their value, where and when the transaction will take place, and any other information relevant to the seller or buyer.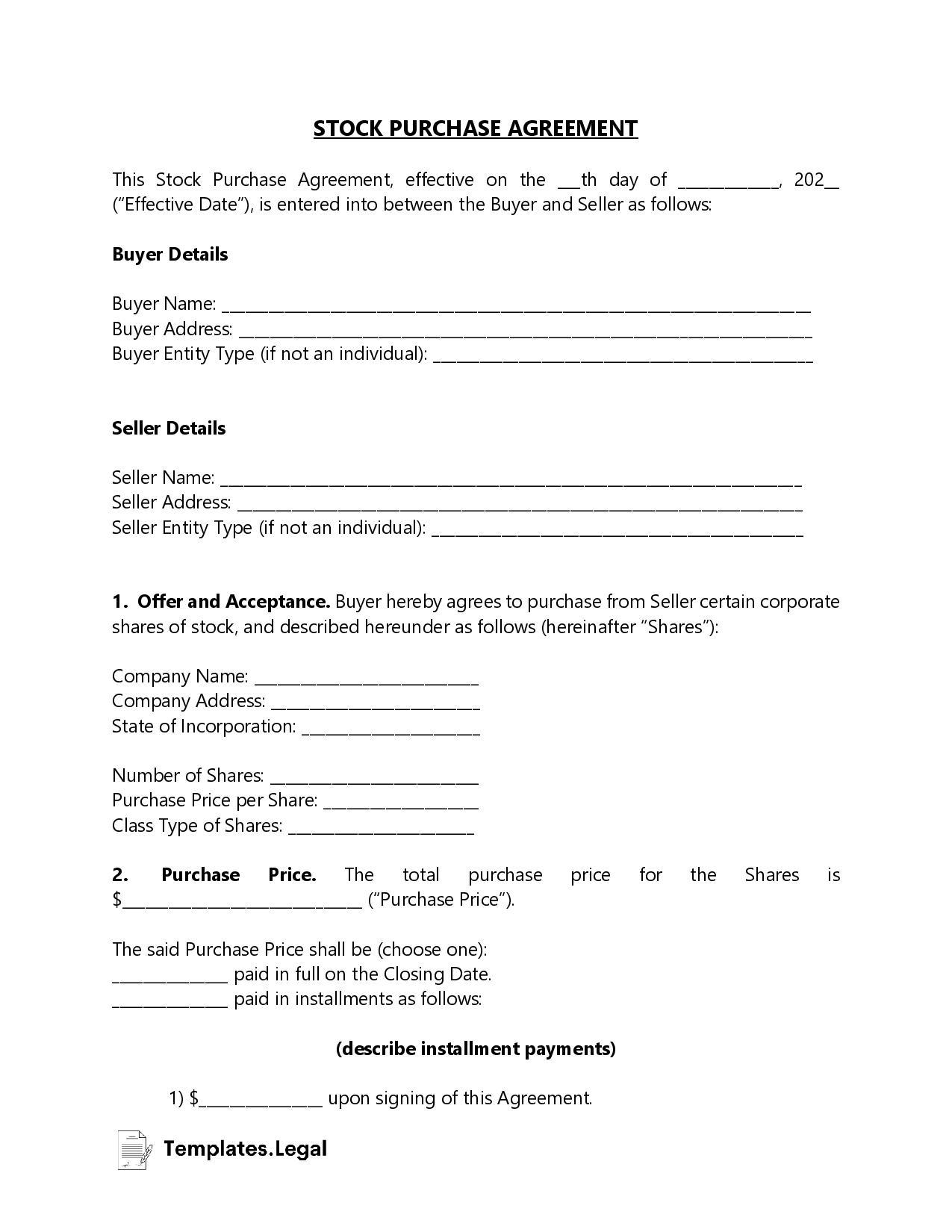 Frequently Asked Questions
Wyoming residents can find more quick answers below.